Services for Photovoltaic Systems
We have an in-depth understanding of all the key O&M (Operations and Maintenance) dynamics for photovoltaic systems, managing over 397 MWp throughout Italy. We specialize in the maintenance of medium and large-scale photovoltaic installations, providing 24/7 monitoring and ensuring a timely response within 3 hours in the event of any fault or technical issue.
0

+
MANAGED INSTALLATIONS
0

+
Metric Tons of CO2 SAVED
OUR TEAMS
AS A LEADER IN THE PHOTOVOLTAIC INDUSTRY, TRESUN RELIES ON VARIOUS TEAMS THAT WORK SYNERGISTICALLY TO MANAGE DIFFERENT ASPECTS OF THE COMPANY.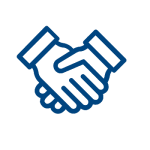 COMMERCIAL TEAM
Handles comprehensive management of the relationship with the client, investor, or partner, providing necessary assistance throughout the entire partnership.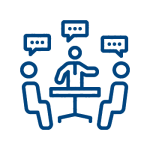 TEAM MARKETING
Handles presenting the values and features of the product and service clearly to clients or partners, meeting the objectives of individuals and organizations.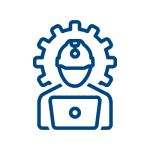 TECHNICAL TEAM
It follows the technical aspects of the project and maintenance from the beginning to the conformity verification, collaborating with the departments of commerce, development, purchasing, and logistics and relying on qualified internal and external designers and technicians.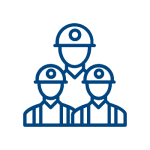 TEAM O&M
Provides assistance and excellent O&M throughout the plant's lifespan with a team of highly specialized maintenance professionals in 1st, 2nd, and 3rd-level inverters, and extensive expertise in medium voltage (MT). We offer constant support through an active 24/7 monitoring room.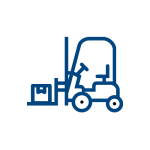 LOGISTICS TEAM
The logistics team handles the management of spare parts and warehouse inventories. They select various components and spare parts from certified manufacturers and suppliers, working with top-tier shippers to ensure the best balance between quality, reliability, and costs.